Latest Versions

Update files for the most recent version of our software
Each update is supplied as zip archive containing files that need updating. For Windows software the contents of the archive must be copied so your existing files are replaced by the files of the same name from the zip file. For OS X software the zip archive contains an Apple Disk Image that is installed in the usual way.
Each zip file has an update history text file that details the changes in the program.
First Make a Backup

Backup program and data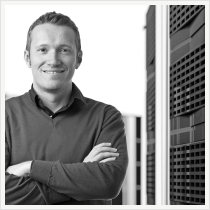 Before installing any update always ensure that you have a complete copy of your current version of the program, and all of the data files.
While the installation process should not adversely affect your existing files, it is strongly recommended that you first make a backup so you can roll-back the update, if necessary.